Frank R. Baum, MD, Inc. was established in July of 1985 in Kahului, Maui Hawaii. Our mission is to build lasting relationships with our patients based on quality pediatric health care with around the clock availability. We are dedicated to helping parents raise healthy children, both physically and emotionally. We appreciate your confidence in our pediatric care and are proud to have many second generation families (and a few third generation families) continuing to put their trust in our pediatric medical home.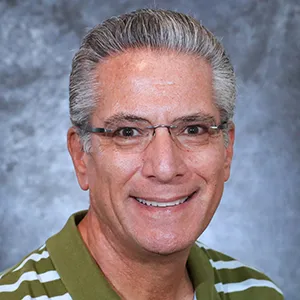 Frank R. Baum, MD
obtained his undergraduate degree from Northwestern University in 1977 with departmental honors in Biological Science and his MD from the Chicago Medical School in 1981. He completed his pediatric residency at the Children's Hospital of Los Angeles in 1984 and was the recipient of the Della M. Mudd Award for the effective application of scientific knowledge, perceptiveness in the care of children and distinguished qualities of character.
From 1984 to 1985 Dr. Baum was a pediatric emergency room doctor at Children's Hospital of Los Angeles prior to moving to Maui. Dr. Baum wanted to be a pediatrician since he was 8 years old and feels that he has been living the dream ever since. His goal in practicing pediatrics has always been to make an impact on the health care of children in a small community.

When Dr. Baum is not in the office he can be found teaching Bricks 4 Kidz Maui (https://www.bricks4kidz.com/hawaii-maui/ )STEM enrichment classes in many of Maui's elementary schools. In 2016 the Maui High School Foundation awarded Dr. Baum and his wife, Colleen F. Inouye, MD (gynecologist) the Saber Spirit Award. This award is given to an individual who is an unsung hero to the school. They are active supporters of HOSA - Future Health Professionals Organization at Maui High School and have funded the Maui High School Valedictorian Scholarship since 2003. Their adult son is a 2003 graduate of Maui High School and is pursuing his passion as a music video producer and director in Los Angeles.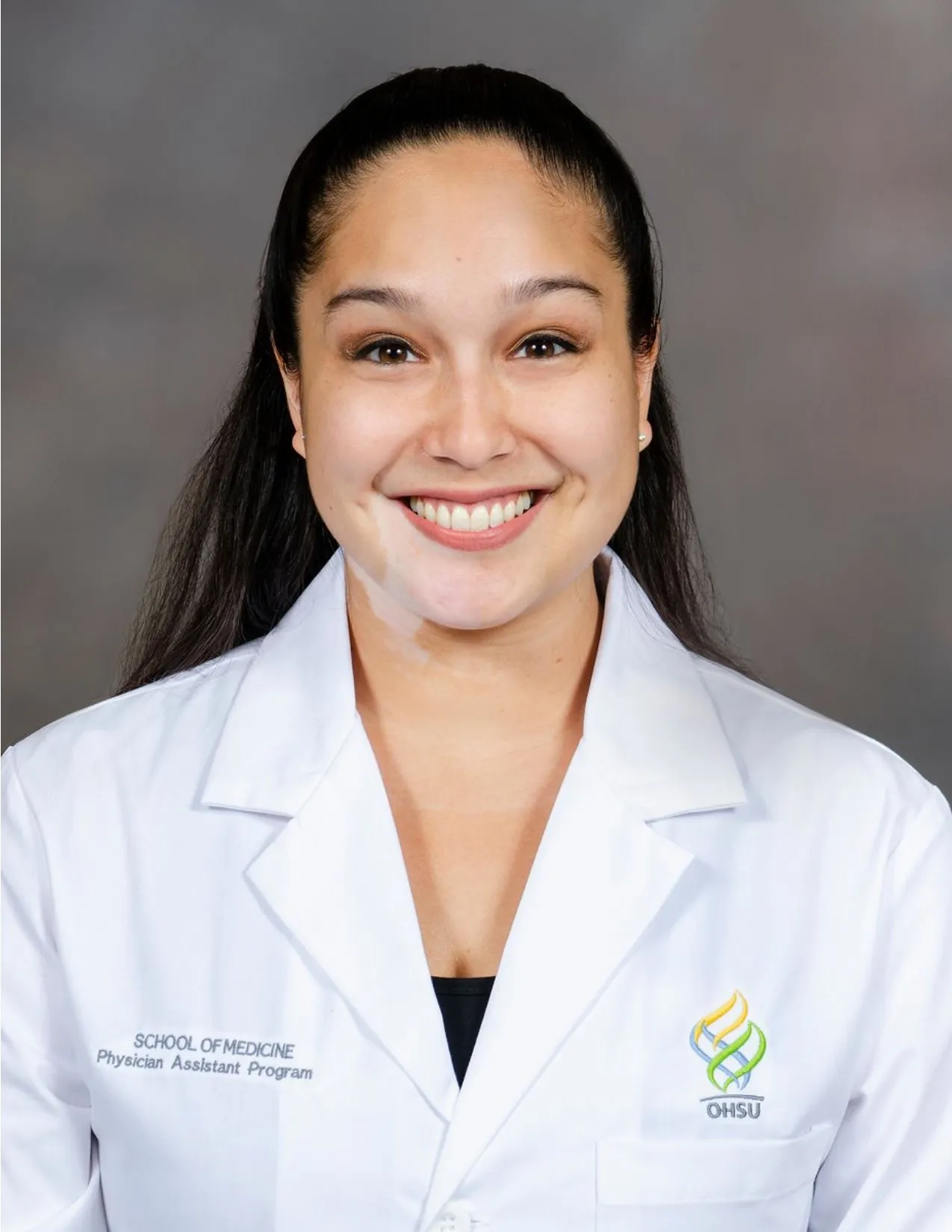 Leesa Foree, PA-C
was born and raised on Maui and has aspired to be a pediatric provider since elementary school. She was a
patient of Dr. Baum's from the day she was born until the age of 18 and credits him as her greatest inspiration for pursuing a career in pediatric medicine. She graduated from Kamehameha Schools Maui in 2010 and went on to earn her undergraduate degree in Biology with a minor in Chemistry from Willamette University in 2014.
Steadfast on the path to becoming a Physician Assistant, Leesa returned home to complete prerequisite courses at the University of Hawaii Maui College. She also worked as a medical assistant at Frank R. Baum, M.D., Inc. and later in the pediatric department at the Maui Medical Group for a total of five years. In August of 2021 Leesa graduated with her Master's degree in Physician Assistant Studies from the Oregon Health & Sciences University School of Medicine Physician Assistant Program.
Leesa is the recipient of the Native Hawaiian Scholarship funded by the United States Department of Health's Health Resources and Services Administration. This scholarship is awarded to Native Hawaiians dedicated to medically serving the unique health needs of the Native Hawaiian community. Leesa is happy to be home and is excited to fulfill her life-long dream and passion for serving the keiki of Maui and their families.
Leesa's favorite pastimes are dancing with the Maui Academy of Performing Arts (MAPA) and playing cello in the Kamehameha School's orchestra. She occasionally volunteers with the Maui Youth Philharmonic Orchestra which allows Maui's youth the opportunity to learn and hone their ability to play musical instruments and gives them the experience of playing in a philharmonic orchestra.